STYLING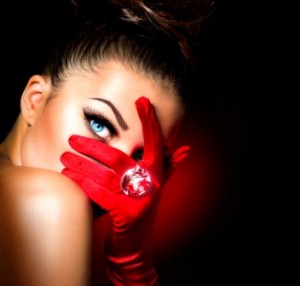 Cut and Finish – £30.00
Blow Dry – £18.50
Wet Cut – £18.00
Dry Cut – £15.00
KIDS
0-5 Years – £7.00
5-10 Years – £10.50
10-13 Years – £13.50
TECHNICAL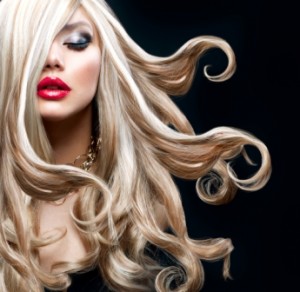 Re-Growth – £30.00
Full Head Tint – £40.00
Colour Correction – POC
FOILS
T Section – £35.00
Half Head – £45.00
Full Head – £60.00
Skin Test 48 Hours Prior to Appointment
Making you look and feel great is what we do. Our experienced team is on hand to advise you on the latest trends and importantly, which style or hair design suits your skin tone and bone structure.
We are a boutique salon offering a comprehensive range of cutting, colouring and perming services for women and children, from a simple trim to a complete new look.
Our stylists offer a one-to-one service giving the best creative advice – guidance which is based on years of experience.
"We like to take time to discuss how we can achieve the look you want, and will always be honest – if your hair isn't capable of doing something we will suggest alternatives that will work."
The atmosphere in the salon is laid back, and you will find that as well as chatting, we are also comfortable with silence, where it is preferred!